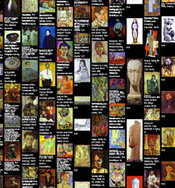 A tapestry of paintings collected and assembled for the purpose of comparative research and reference.
It examines how large collections of images may be accessed and organized.
Teetering Music is a JAVA MIDI application. It creates a texture of sound whose fabric collides as the duration begins and ends. It is a chattering of sounds that should be played loud.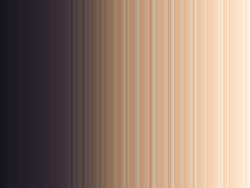 A formal examination of color as found in digital images of historical paintings >> primarily from the genre of odalisques and reclining nudes. Colors found in an existing work of art are applied to a new surface in direct proportion to the color found in the original work.
The project is a series of studies in shape grammars. They are conducted by an algorithm which promotes an investigation of form. It is an iterative process of learning both for myself, and for the algorithm. The craft or articulation of form is not present in the delineation of the shapes seen in the images. Rather the craft, experimentation, and search for form is present in the design of specific stacking instructions or shape grammars given to a computer for the arrangement of the blocks seen.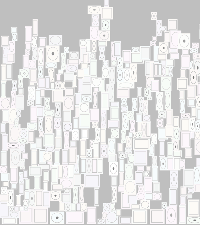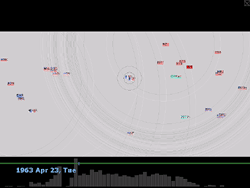 The project is to complete a body of graphical and musical compositions whose form are determined by data from the public domain.
This composition is determined from data available from the OKLAHOMA GEOLOGICAL SURVEY OBSERVATORY CATALOG OF NUCLEAR EXPLOSIONS which is a CATALOG OF KNOWN AND PUTATIVE NUCLEAR EXPLOSIONS FROM UNCLASSIFIED SOURCES and LAST UPDATED on 1998 JUN02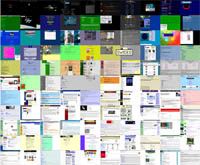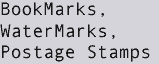 URLs from various sources are gleaned from the web via a custom spider which documents, annotates, and represents various snapshots of information found along the way. Language complexity analysis are performed on the text. Histograms are created and analyses of the images from each site are performed. The information is presented in various compositions and designs. URL sources include bookmarks, the Library of Congress, Universities, and Corporations.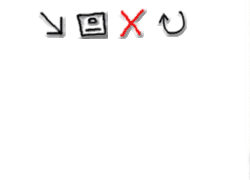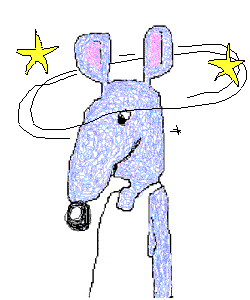 Songs written and performed by me. Yes they are rather lo-fi. But they are jewels in my mind.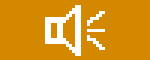 Artist statement, and documentation of various projects not necessarily developed for the World Wide Web.